---
---
Ice Age: No Time For Nuts 4D, Opening May 26
Looking for a way to cool down this summer? A mammoth new Ice Age branded 4D theatrical Experience, Ice Age: No Time For Nuts 4D, is showing Saturday, May 26 at the South Carolina State Museum 4D Theater.
10:00 AM - 5:00 PM
The Contemplative Photographer
The Contemplative Photographer Four Session Workshop Instruction by Katherine Van Aernum Students must have own camera (any type of camera is suitable) Class size limited to minimum of 5 and maximum of 15 Our world is exploding with literally millions of images being taken on a daily basis around the globe.
10:00 AM - 12:00 PM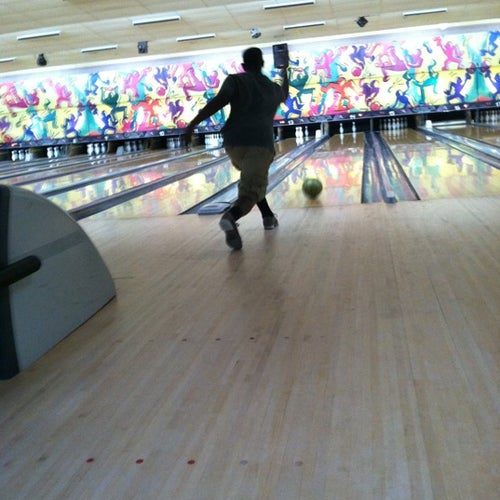 Youth Bowling
Youth Bowling League Looking for a sport for a new bowler to learn the fundamentals of bowling? Looking for a youth league for your bowler to increase their skills? Looking for a sport that can offer college opportunities? This league is for you and your bowler.
11:45 AM - 2:30 PM